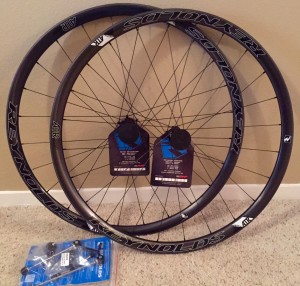 Posted on May 22, 2015 by onform in Gear Reviews.

In May 2015 I was fortunate enough to ride the Tour of California race stages with a group of cyclists hours before the pros did.  We rode mostly the same roads as the pros, leaving 3-4 hours before the pros and riding approximately 60-90 miles depending on the stage. My wheel choice for this adventure […]

Comments Off

on Review: Reynolds ATR Wheelset

Continue Reading...